The mission of AgSafe is to advance the food and farming industries' commitment to a safe, sustainable workforce and food supply by providing practical education and resources. Since 1991, it has trained more than 75,000 employers, supervisors and farmworkers in the most critical issues impacting worker safety, human resources, pesticide safety and food safety.
25-Year Anniversary Logo'Äč
MHD Group worked with AgSafe to create a 25-year anniversary logo as well as update its original logo.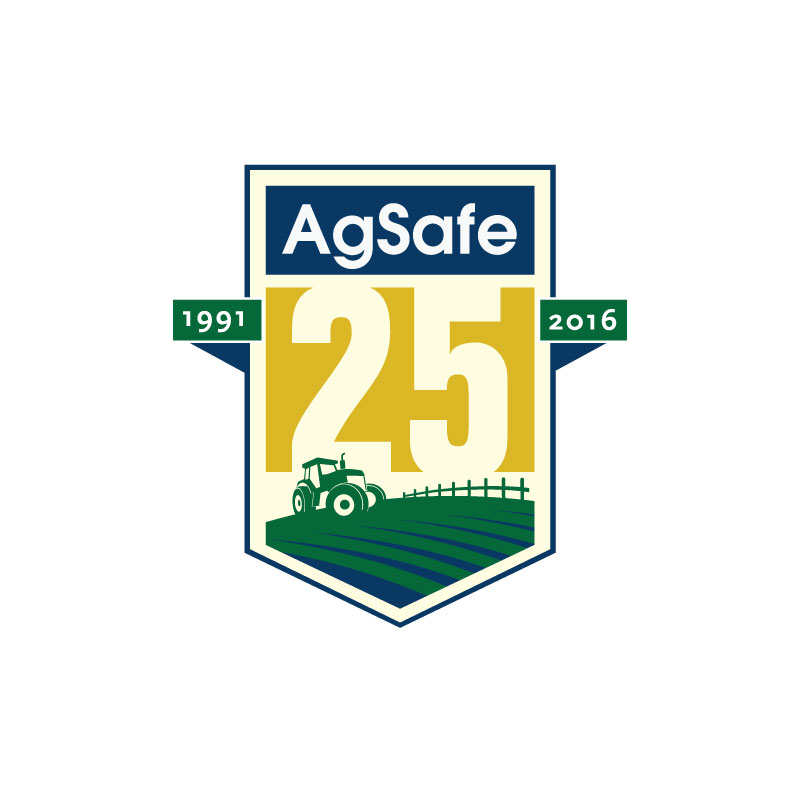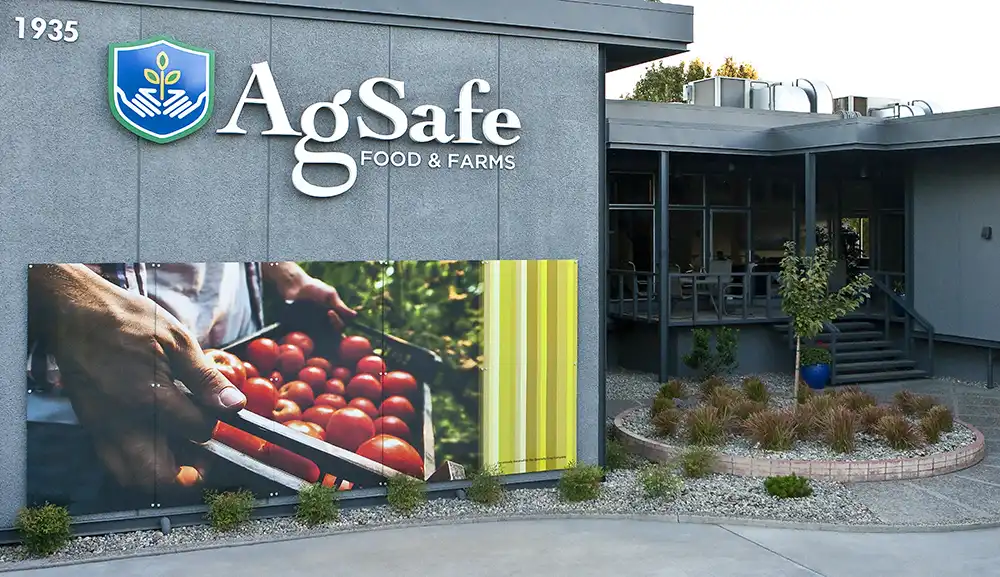 In 2018, when AgSafe moved to a newly renovated building in downtown Modesto, we had the opportunity to design large, ag-related murals and donor wall signage.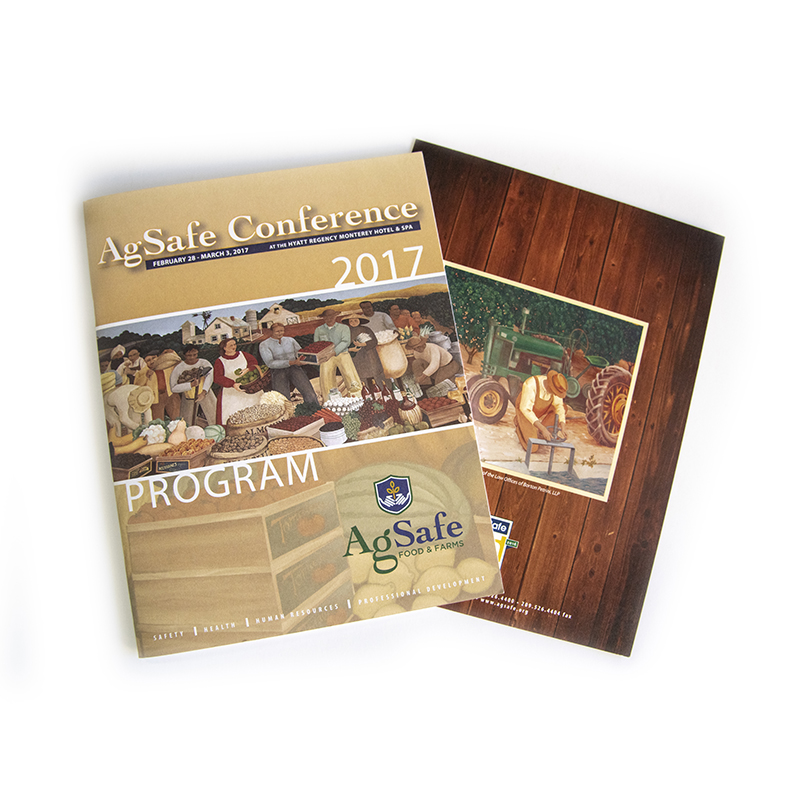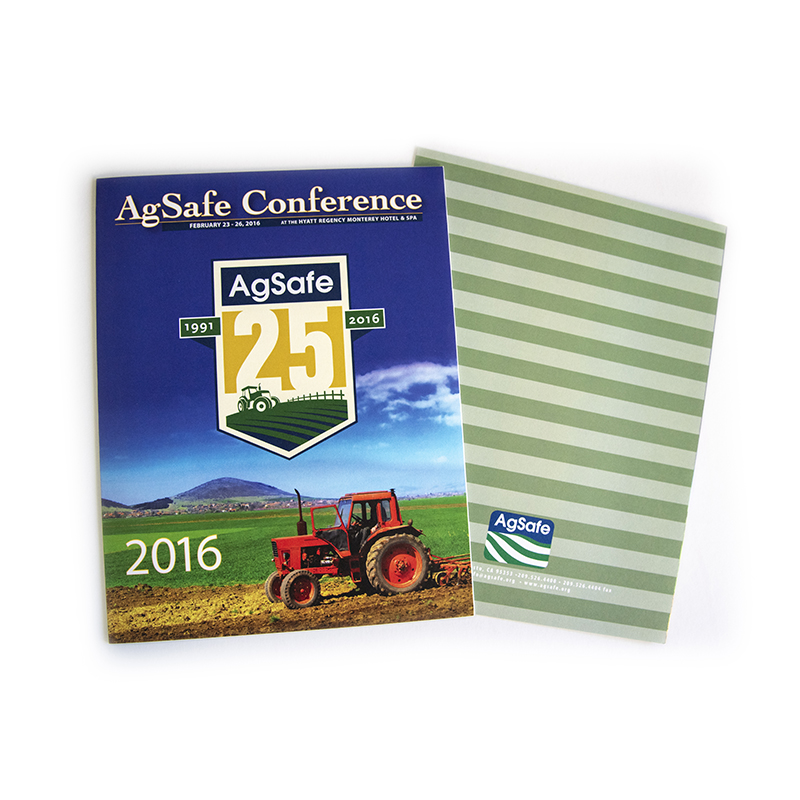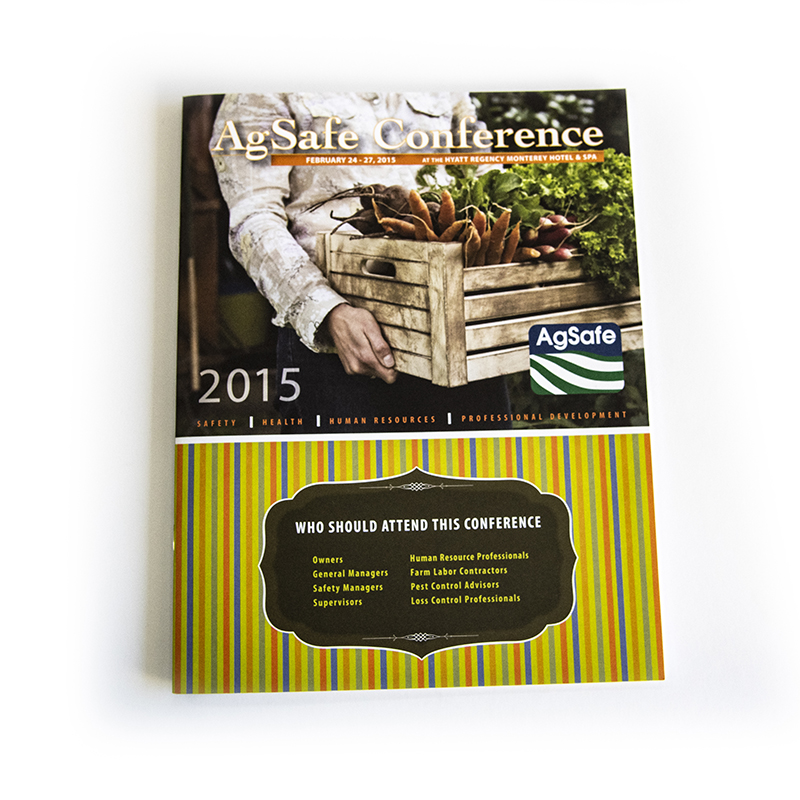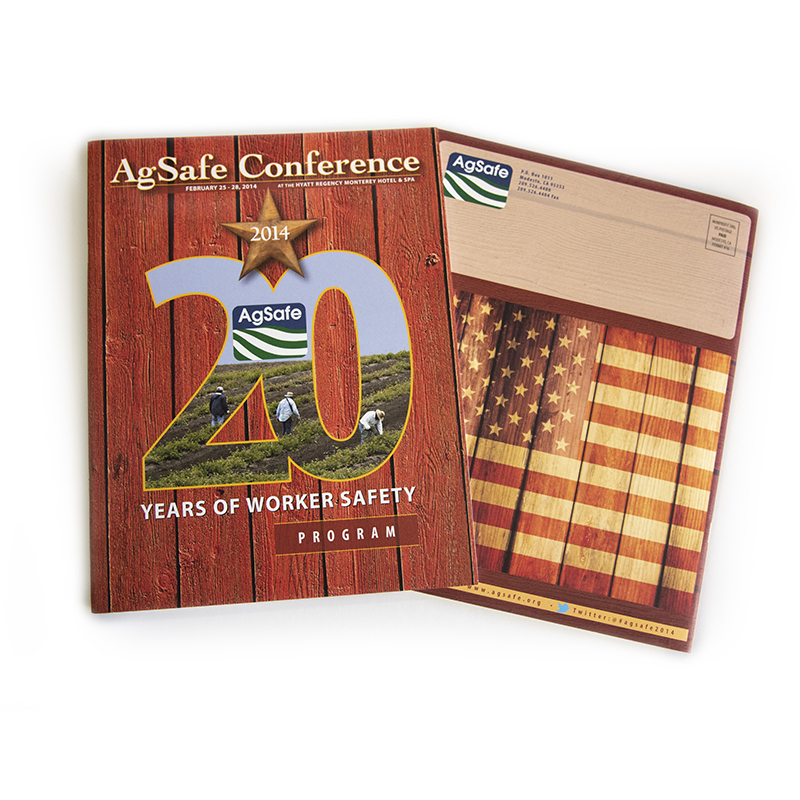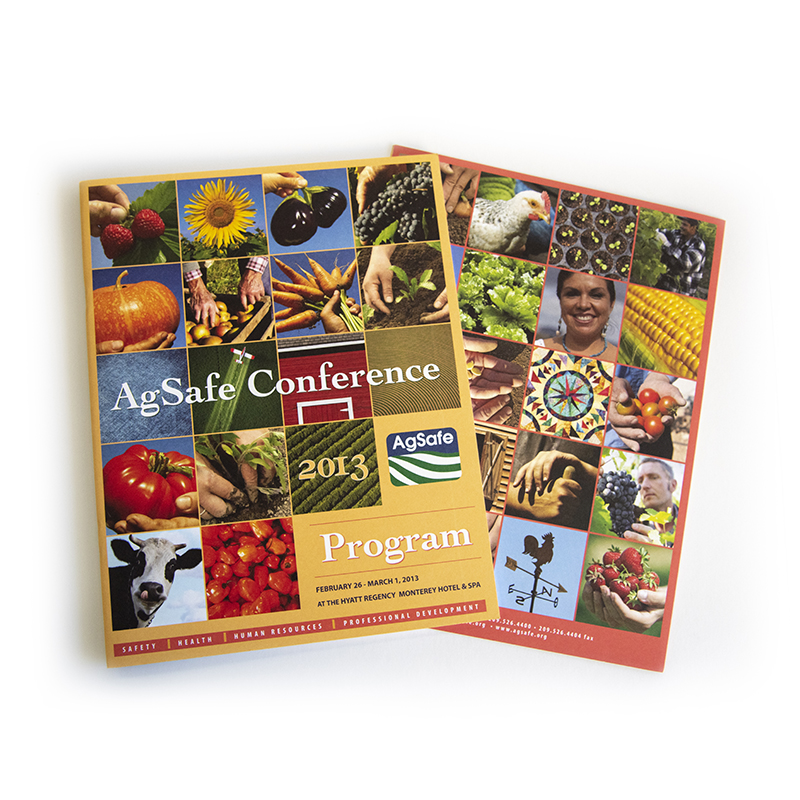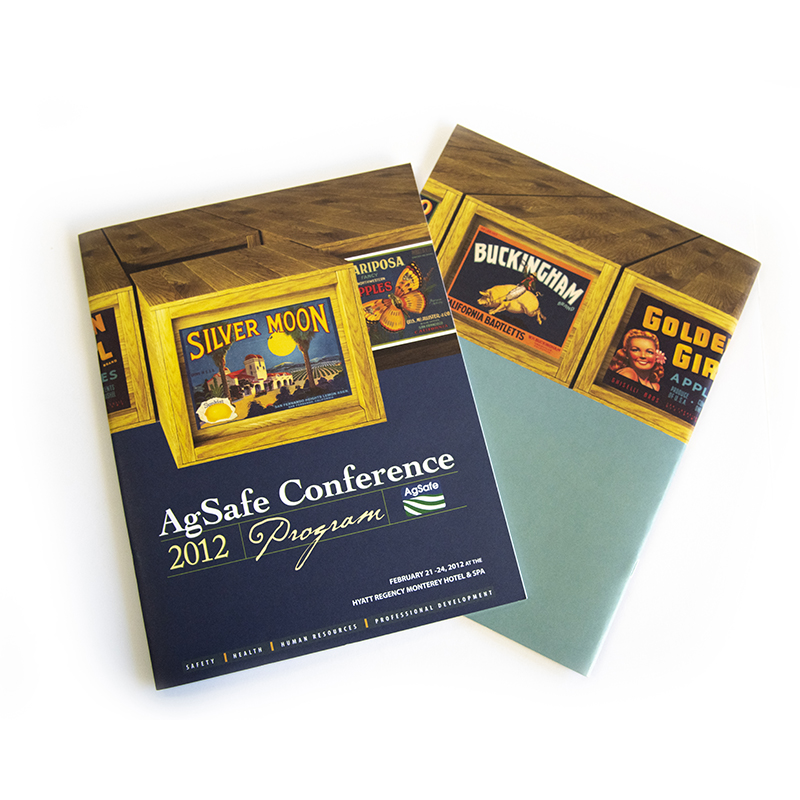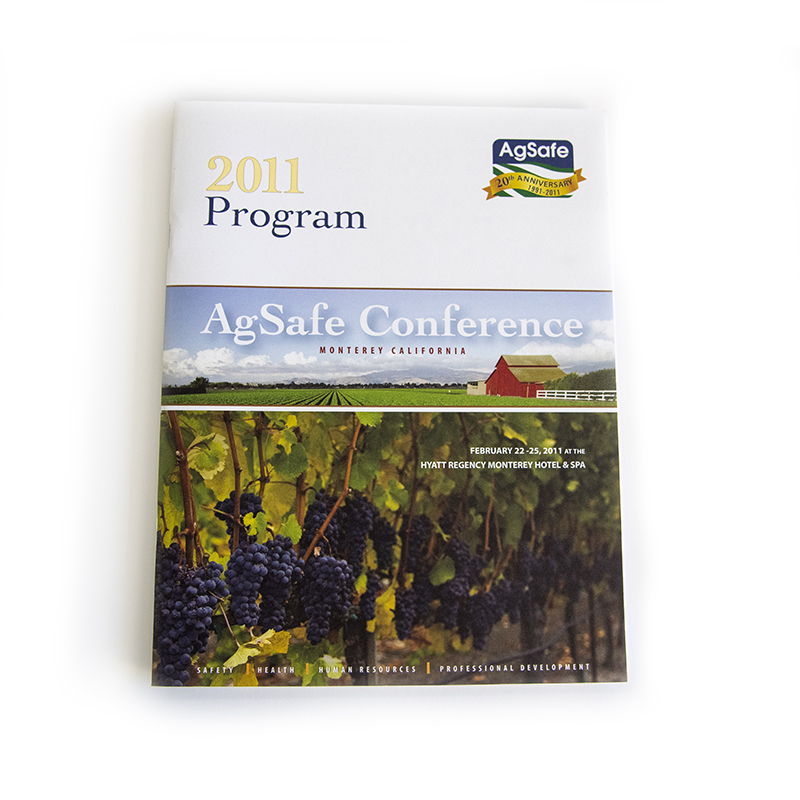 We have created materials for Ag Safe's annual conference and membership outreach efforts.
MHD Group's services include:
Full branding
Logo design
Promotional materials
Advertising
Murals on buildings
Internal signage
Collateral
Tradeshow collateral